Plastering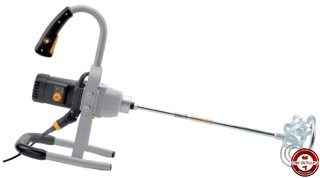 ​
Plaster Paddle Mixer
Cost: £26.69/ 1 DAY £40.02/2 DAY £53.36/ 3 DAYS TO A WEEK
Enquire Now
Wall Chaser
​110v Wall Chaser complete with Diamond Blades 125mm (5").
Used for cutting a groove/line up to 40mm in stone, concrete and other surfaces.
​125mm (5") Diamond Cutting Blade.
Cut a groove/channel of upto 40mm depth and width upto 46mm.
Cost: £30.32+V - 1 DAY, £45.49+V - 2 DAYS, £60.64+V - 3 DAYS UPTO A WEEK.
Enquire Now
You currently have JavaScript disabled. This site requires JavaScript to be enabled. Some functions of the site may not be usable or the site may not look correct until you enable JavaScript. You can enable JavaScript by following this tutorial. Once JavaScript is enabled, this message will be removed.